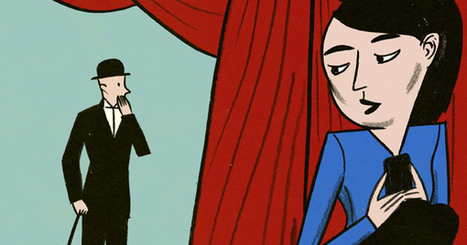 Are we getting smarter or stupider? In "The Shallows: What the Internet Is Doing to Our Brains," from 2010, Nicholas Carr blames the Web for growing cognitive problems, while Clive Thompson, in his recent book, "Smarter Than You Think: How Technology Is Changing Our Minds for the Better," argues that our technologies are boosting our abilities.
The real project of computing has not been the creation of independently intelligent entities (HAL, for example) but, instead, augmenting our brains where they are weak. The most successful, and the most lucrative, products are those that help us with tasks which we would otherwise be unable to complete.
Make no mistake: we are now different creatures than we once were, evolving technologically rather than biologically, in directions we must hope are for the best.