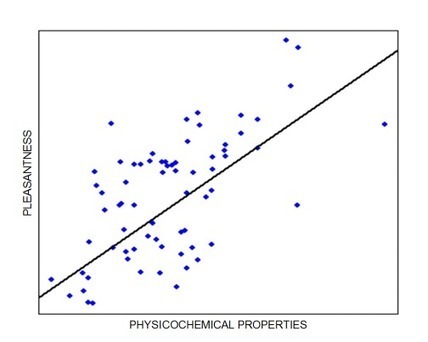 IBM has built a computational creativity machine that creates entirely new and useful stuff from its knowledge of existing stuff. And the secret sauce in all this? Big data, say the computer scientists behind it.
Lav Varshney and pals at IBM's T J Watson Research Center in Yorktown Heights are using Watson to tackle the problem of computational creativity. They revealed some aspects of the work to the press last month and have now published more on the arXiv.
Their first problem of course is to define creativity. "Creativity is the generation of a product that is judged to be novel and also to be appropriate, useful, or valuable by a suitably knowledgeable social group," say Varshney and pals.
So a key factor in their work is that creativity is entirely subjective and so requires detailed feedback from human experts. "A computational creativity system has no meaning in a closed universe devoid of people," they say.
What's more, this definition implies that creativity is a process that in principle can be automated.