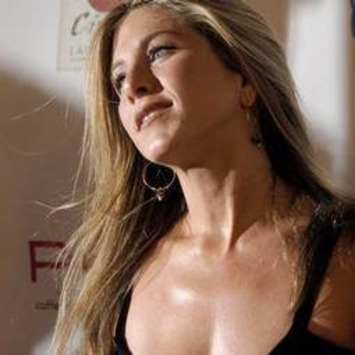 Jennifer Aniston and Justin Theroux have reportedly been visiting antique emporiums around Los Angeles as they kit out their new mansion with furniture...
"One of the most expensive items was an 18th-century mahogany rocking chair, which cost in the region of $1 million," a source told UK magazine Grazia. "It was apparently used by Founding Father Benjamin Franklin."
The insider reports that Jennifer fell in love with a $300,000 Georgian bookcase. Her fiancé 41-year-old actor Justin is also said to have grown fond of antiques, with his buys reflecting a more personal meaning.
"Justin's favourite piece was a longcase Tompion English clock from the 1660s, which was said to have been used by British royalty. He recalled his grandfather having a similar one and wanted something like it," an insider explained. "They're both extremely happy with all they've purchased, but they haven't finished yet. The house is going to be crammed with history by the time they are done."