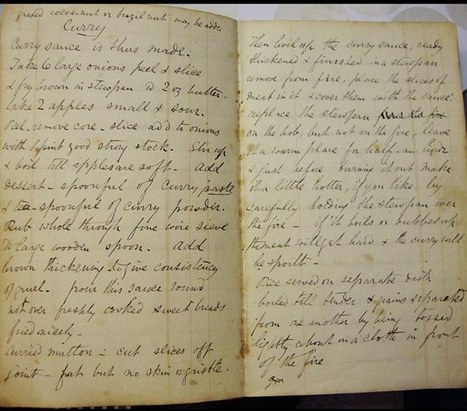 The 161-year-old hidden gem was discovered among a trove of Beatrix Potter ephemera which is due to go on sale at Mullock's showroom in Ludlow, Shropshire, on Thursday.
Enthusiasts are set to flock to the auction where the collection is expected to sell for several hundred pounds.
The recipe book includes hand-written entries believed to originate from Beatrix Potter herself.
Via
Sara Rosett