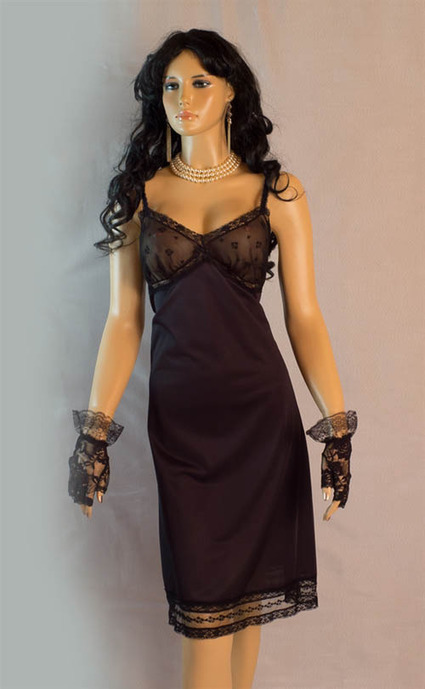 I've not yet been to London, or any other place across The Pond, but when I read this story of spies and lingerie–
Hold on a minute! Did I just say "spies and lingerie"?!
Yes; yes I did.
Former spy and first female Director General of MI5, Dame Stella Rimington (who went on to author spy novels), has just helped to open a huge historical archive for major UK retailer Marks & Spencer.