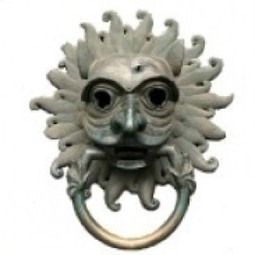 What does it mean to be human in the 21st Century? In what ways is this question affected by new forms of technologies, such as biometrics or the evolution of genetic and neuroscience technologies?
Are our perceptions of human identity being recast in the light of these new scientific and technological developments? Are there, or should there be limits in what we can or should do to ourselves and our bodies? How and what does it mean to grow old now that the health and capacity of humans has been stretched for the over 50 population?
This symposium will seek to offer answers to some of these questions and in so doing contribute to the conversation on modern conceptions of human identity and perspectives on the human body.
Drawing from insights and ideas from across the disciplines, the aim will be to chart challenges to, and changes in perceptions of identity and the human body in the 21st century in the face of new advances in emerging technologies...