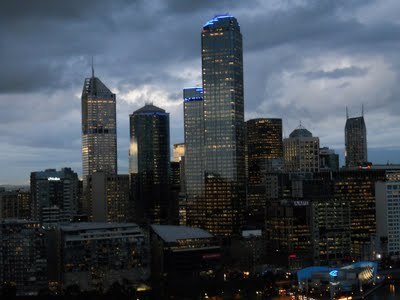 #IBC18 Blogged by conference chair Tim Entwisle
Half way through the International Botanical Congress in Melbourne it's time to draw breath. The pace has been cracking, particularly with hands on Twitter, eyes on the speaker and mind on running the Congress.
Some background first. The International Botanical Congress is held every six years and attracts botanists from around the world to discuss the latest developments in plant science. The previous congress was held in Vienna, Austria, in 2005, and the next will be held in China in 2017.