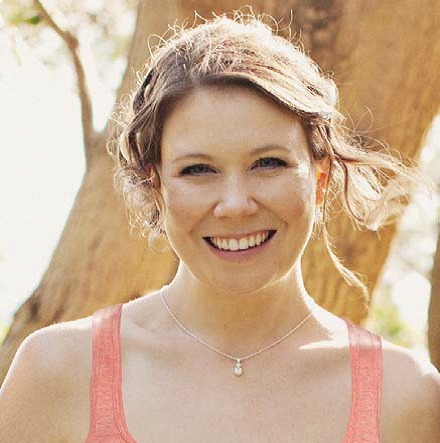 Blue Sky Series presents
Anna Rose
Changing minds in a changing climate
Free public lecture
Thursday 26 July 2012
5.30pm for 6.00pm start
Stanley Burbury Theatre
University of Tasmania, Sandy Bay campus
Anna Rose is an Australian writer, activist and
environmentalist. She is co-founder and Chair of
the Australian Youth Climate Coalition and is a
former Environment Minister's joint Young
Environmentalist of the Year.
Anna is well known to Australian audiences
from her appearance in ABC documentary
I Can Change Your Mind on Climate Change.
Join Anna as she shares valuable insights from
her own personal story as a climate campaigner.
The event will be opened by Jess Feehely,
Deputy Chair of the Tasmanian Climate
Action Council.
To register your attendance
http://www.surveymonkey.com/Home_Landing.aspx?sm=f5fgsCOcVpcKNzaJRj5fUXAXTgZ141YeO%2fRqZnz00Iw%3d
or telephone 6232 7173.
About the Blue Sky Series
The Blue Sky Series promotes speakers with
positive, innovative and inspiring stories of
responding to the various global crises
confronting the planet such as economic
instability, climate change, energy crises, water
shortages, food shortages and over-population.