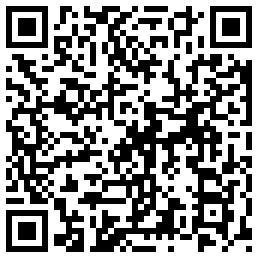 The library is rolling out new QR codes (short for quick-response codes) for lots of things, and we're starting with research help. If you have a smartphone and a QR code reader — you can Google "qr code reader" to get one if you need it — you can take advantage of these barcode-like postings.
Here's how it works. When you see a code, and you'd like to know more about whatever it's attached to, just take out your phone and take a picture of the code with your code reader.
The first round of QR codes in the library will take you to library subject guides, but the sky is the limit, so keep an eye out as more pop up around the library!