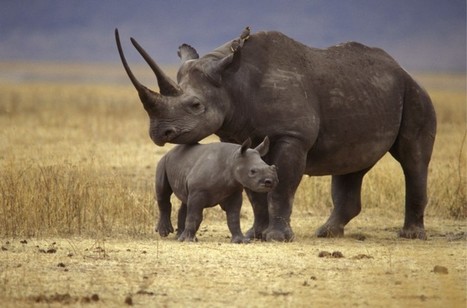 What is the U.S.-Africa Leaders Summit?
It's the largest engagement a U.S. president has ever had with African leaders and governments. The U.S.-Africa Leaders Summit will bring together 50 heads of state, along with a range of U.S. and African civil society and business leaders, to discuss the future of Africa.
What issues will the Summit address?
The summit leader sessions will focus on topics such as trade and investment, peace and regional stability, and good governance. The signature events will address issues such as civil society, women's empowerment, global health, resilience and food security, and wildlife trafficking....