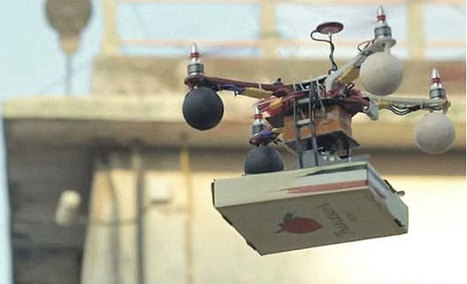 Mumbai: It sounds pretty shocking but yes you can actually buy an unmanned aerial vehicle or drone at Chandni Chowk in Delhi for the price of a smartphone, however, the civil aviation is yet to issue strict guidelines its use.
A Mumbai-base pizza outlet claimed to use an unmanned drone to execute a delivery by taking the aerial route in May this year.
The claims created quite a buzz, but to our disappointment it was fake and the video was a promotional gimmick by the owners. ...