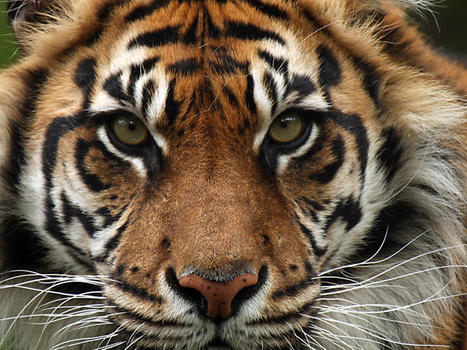 Biggest international tiger skin and body parts trader Suraj Pal alias Chacha was on Thursday granted bail by a Tis Hazari court in Delhi.
Since his arrest on September 6, 2013, bail of Chacha (67), was rejected four times - twice in Nagpur and twice in Delhi. The allowing of his bail application seems to be the result of poor presentation of the case by Wildlife Crime Control Bureau (WCCB) in the Tis Hazari court.

The bail application of Chacha was rejected in Nagpur twice, in January and April after filing of the chargesheet following strong arguments by special counsel Kartik Shukul for forest department and YV Satpute for Chacha....