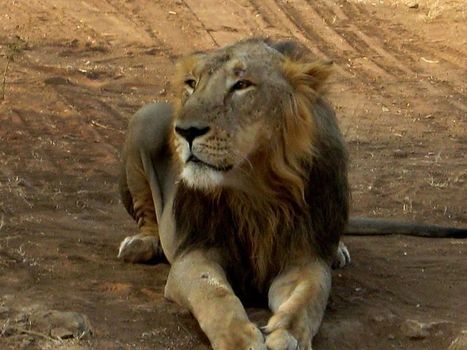 In 2011 tourism contributed R83,4-billion to South Africa's GDP and last year more than 9-million tourists splashed out R76,4-billion across the country.
As a major economic driver, South Africa's tourism industry has traditionally been in a position of strength when applying pressure on the government to respond to major issues which negatively affect it. Likewise, South Africa has been an effective lobbyist in other African nations for which it acts as a tourism hub. But on the thorny subjects of ivory and rhino poaching the silence from our tourism sector leaders has been both deafening and puzzling.
"The illicit wildlife trade and the resultant large-scale poaching of elephants and rhino across Africa is a big issue affecting the tourism industry," says Chris Roche of Wilderness Safaris, one of the continent's major players in the safari arena and a stalwart of sustainable eco-tourism. In spite of this it is largely being left to the tourists themselves to raise their voices against this scourge....