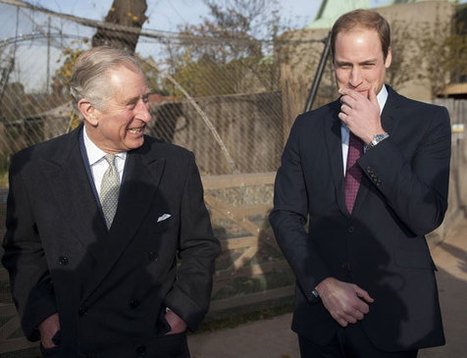 The Duke of Cambridge declared his new United for Wildlife project can make a real difference to animal conservation as he marvelled at London Zoo's star attractions - the tigers.
The Duke was joined by his father, The Prince of Wales, as he convened the first official meeting of the umbrella organisation he has assembled to help tackle the threat to the world's wildlife.
Before the talks began, the two men - who are both passionate about conservation - toured the tiger enclosure and got close to some of the big cats that face an uncertain future in the wild....