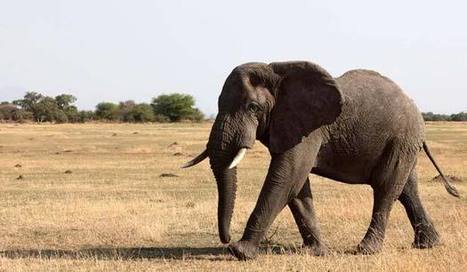 Pratik Patel gazed glumly as the herder's scrawny brown dogs moved between piles of bones to eat the rotting elephant flesh. He pointed to the nearby road and wondered aloud: How could poachers kill an elephant just five kilometres from Tanzania's main safari highway?
Conservationists have long warned of the existential danger that poachers pose to Africa's elephants. And it's in Tanzania, home of the Serengeti game reserve and one of the world's two largest elephant populations, that the scale of the killings and the involvement of government employees may be the most chilling.
The three elephant corpses seen by an Associated Press reporter eight weeks ago lay in a game park just a few miles from a busy junction outside Arusha, a city of 500,000 people....