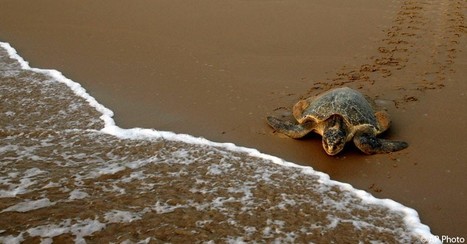 March has been a good month for wildlife.

At its annual meeting, held in Bangkok, the Convention on International Trade in Endangered Species of Wild Fauna and Flora (CITES) voted to place new trade limits on sharks, mantas, and turtles for the first time in nearly a decade.

This is an important step in countering a fishing trade that claims the lives of 100 million sharks a year. There is also widespread fishing of mantas, in response to strong demand in Asia -- where many believe mantas' gill plates have invigorating medicinal qualities. Turtles have existed for 300 million years but are now in serious trouble around the world as they are frequently used as food and in traditional medicines in Asia, and their use in the pet trade...