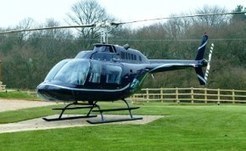 Tanzania's parliamentary committee for land, natural resources and environment is looking into scaling up anti-poaching efforts in the country, Tanzania's Daily News reported Wednesday (January 23rd).
Addressing the public after meeting with the Tanzania National Parks and the Ministry of Lands, Housing and Human Settlement Development, committee chairman James Lembeli advocated harsher punishments for poachers.
"Current laws are outdated; those found guilty of poaching are made to pay only 500,000 shillings ($311), which is very little for someone dealing in that business," he said....