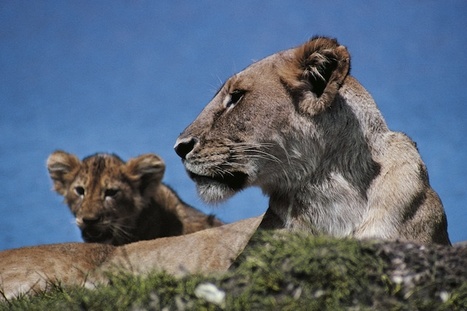 It's a $10 billion-a-year business with no end in sight.
Tourism is big business in Africa. In Tanzania alone, the "tourism sector earned $1.471 billion in the year to June, making it the second biggest source of foreign currency after gold," says Reuters. "Tanzania's sweeping savanna plains in the shadow of Mount Kilimanjaro, Africa's highest peak, teem with wildlife, drawing tourists who pay hundreds of dollars a night to stay in luxury tented camps."
Unfortunately, trading in animals is also big business and yesterday Reuters reported that, "Tanzania has sacked the most senior official responsible for managing its wildlife and two others over the illegal export of more than 100 live animals and birds from the east African nation's game parks, local media reported on Tuesday."...