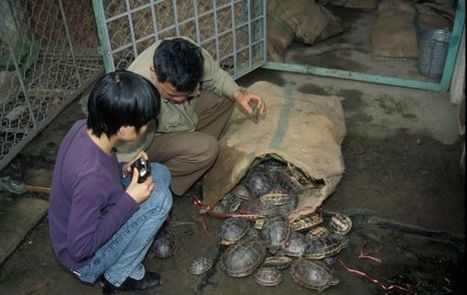 The market for illegal wildlife products is rapidly increasing — but this group aims to stop this trend in its tracks.
Imagine a world without birdsong, without biodiversity and with only one life-form: we human beings. In fact, we would not survive in such a world, dependant as we are upon other species.
However, as the illegal wildlife trade continues to rob ecosystems of their rich biodiversity, this is the world we are spiralling toward. A world where 13–42 percent of Southeast Asia's animal and plant species could be wiped out this century — half of which are found nowhere else on Earth. This is the world in which illegal wildlife trade exists...
ASEAN-WEN is a law enforcement network that coordinates the region's response to illegal trade in protected species...