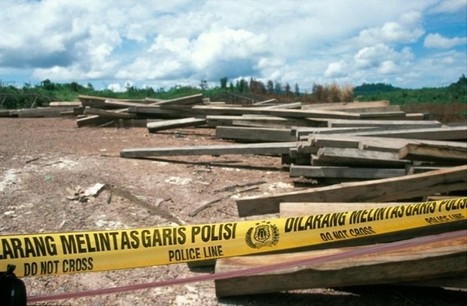 The EIA is an independent, international campaigning organisation committed to investigating and exposing environmental crime.
This week, as part of the Rio+20 summit in Brazil, over 200 judges, prosecutors, attorneys and legal experts gathered at the World Congress on Justice, Governance and Law for Environmental Sustainability. Issues discussed during the three-day meeting included new legal approaches to increase the effectiveness of global environmental agreements and combating transnational environmental crime.
While the focus on the role of law in environmental protection is laudable, a reality check is in order here. At the international and national levels, a plethora of laws relating to the environment already exist. The problem is that all too often they are not enforced. An honest appraisal of the reasons behind this failure is needed, but the main factors – lack of political will and corruption – make for uncomfortable discussions at international conferences....