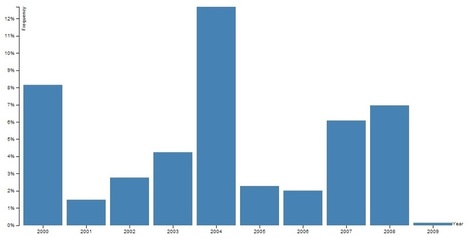 We have came through D3.js coding for Graph generation in our projects. To me personally, this coding is somewhat complex for startup programmers.
Recently I am going through learning Angular.js and Angular Directive. So I had a thought to introduce an angular directive which will wrap the complex functionality of D3.js.
So here is the result – this post – creating a bar chart through Angular Directive with the help of D3.js.
Via
Jan Hesse