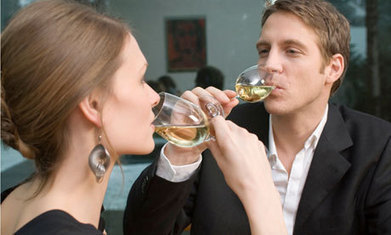 Doctors repeat call for alcohol pricing rule to deter heavy drinkers as Alcohol Concern warns of lack of help for addiction


An estimated 1.22m hospital admissions in England were linked to drinking too much alcohol in 2011-12, according to NHS figures – a 51% rise over the past nine years.
Drug prescriptions to treat alcohol dependency outside hospital are also continuing to go up. Nearly 180,000 prescriptions were dispensed bydoctors, nurses and pharmacists in 2012, 6% up in a year and nearly 75% more than in 2003...