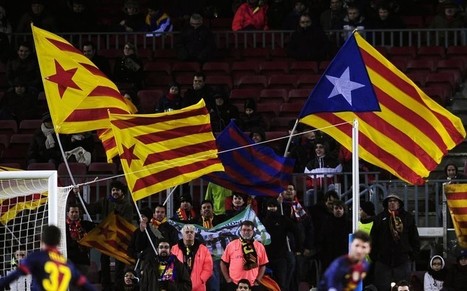 Weeks after Spain's education minister said he was drafting a proposal to make the teaching of Castilian Spanish obligatory in schools throughout the country, Barcelona defended the use of the Catalan language and how it is being taught in the region.

"Our language, like our club, is an element of integration which permits us to identify with our country (Catalonia)," the club said.

Catalonia uses a system called "immersion teaching" to propagate the use of its language, and the club said it "energetically asserts its right to use the Catalan language and the model of language immersion that has been in force in Catalonia over the last 34 years".

In the current system, there are separate Spanish classes in Catalonia's state schools, but they are not obligatory...