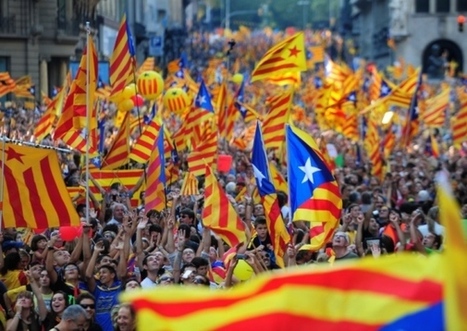 IN or out of the EU there is not disputing the rising profile of the new small nation, and influence that might carry, writes George Kerevan...


ON MONDAY David Cameron signed a treaty with Alex Salmond allowing Holyrood to conduct its own referendum on Scottish independence in 2014. While Cameron's spin doctors were busy telling everyone that he had put one over on the First Minister by securing agreement to a single question, the rest of Europe looked on in amazement.
Can you imagine Madrid allowing the Catalans to frame their own independence question? Tanks would roll first. The truth is Cameron had to concede the referendum to Holyrood out of weakness. In doing so he has created a precedent some European politicians fear – giving Europe's stateless nations the right to determine their own fate. And they will.