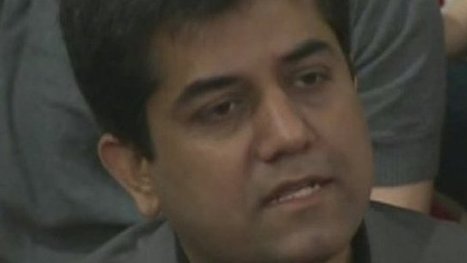 A man who served as UKIP's Commonwealth spokesman for a year is the former leader of a kidnapping gang in Pakistan, BBC Newsnight has revealed.
Mujeeb ur Rehman Bhutto's gang were behind a high-profile kidnapping in Karachi in 2004 and he then took a £56,000 ransom payment in Manchester.
In 2005, Bhutto, of Leeds, admitted being the gang's "boss" and was jailed for seven years by a UK court.