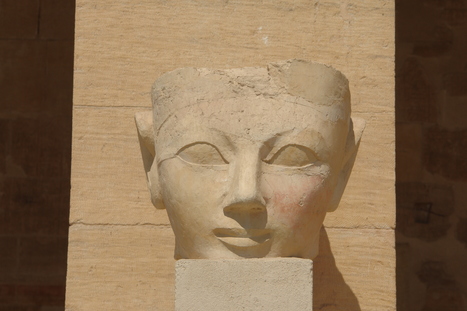 TUESDAY, 6 DECEMBER 2011
Authors note
I am still very much enjoying the fact that loads of information about the Thutmosides is unknown to me. Every now and again i read a snippet of information worth looking into. Its something i enjoy doing and often helps me to increase my own knowledge.
To my knowledge i am the only person who is logging all of Hatshepsut's items as a hobby. That said, i have to be wary of how my own research may be seen by my peers and those who are of a high status in the field who may from time to time check in on the work.
What i have noticed is that a number of people have conducted research into the life of Hatshepsut which (if i can find it) can be of use.
Via
Rene Nieuwenhuizen