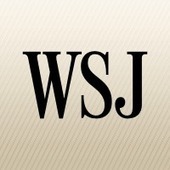 CUYAHOGA FALLS, Ohio – Mitt Romney continued his shift to the center Tuesday, saying he wouldn't pursue any abortion legislation if he wins the presidency.
"There's no legislation with regards to abortion that I'm familiar with that would become part of my agenda," Mr. Romney told The Des Moines Register's editorial board Tuesday as he sought its endorsement.
Mr. Romney, who is opposed to abortion with certain exceptions, promised other moves to limit abortions. Before traveling to Ohio, he told the Iowa newspaper he would sign an executive order to ban U.S. foreign aid money from being used for abortions. Sara Murray, Wall Street Journal.