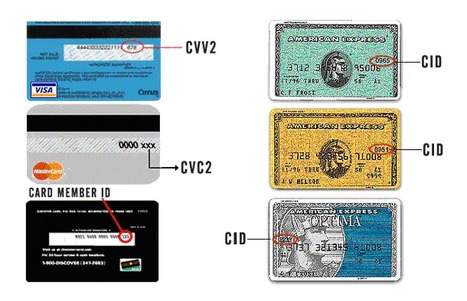 American Express
President/CEO: David Yowan
VP/CAO: Kimberly Scardino
CFO: Anderson Lee
Directors: Peter Sisti
Established: The company was established in 1850 in NEW YORK
Employees: 63,500 (Approximate Full-Time as of 2012)
Subsidaries: The company has no subsidiaries but it has different divisions that are subsidiaries of each other..
Public/Private:The company is public.
Shares: 32,565 share as of 2012.
Industry: Short-term business credit and Credit Card Issuing
Revenue: 33,808,000,000
Net Income: 4,482,000,000
Brief Description:
American express is a subsidiary of American Express Travel Related Services Company, Inc.which is a subsidiary of American Express Company. Co. which is engaged in financing non-interest cardmember receivables comming from use of the American Express® Card, American Express® Gold Card, Platinum Card®, Corporate Card and other American Express Cards issued in the U.S. In currencies outside the U.S. Co. they also finance discounts and loans by cardmembers who spend using the Amercian Express card in non-U.S. markets.

Sources:
Databases:
http://www.mergentonline.com.ezproxy.torontopubliclibrary.ca/companydetail.php?compnumber=345&pagetype=synopsis
http://school.eb.com/eb/article-9006109?query=American%20Express&ct=