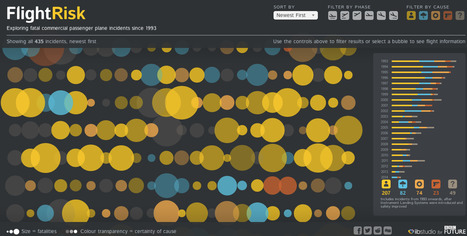 The recent cluster of accidents show air travel still has its dangers. BBC Future's infographic reveals how the latest tragedies compare with previous years.
Questions being asked:
Has flying really got safer?
What is the chief cause of plane crashes?
What was behind the worst ever disasters?
Did more crashes occur during take-off or landing?