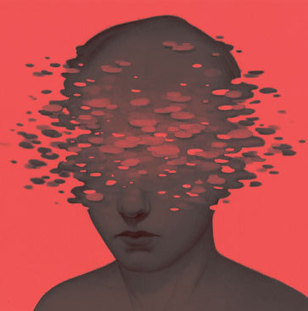 Two and a half years ago Susan Baker spent three hours under general anesthesia as surgeons fused several vertebrae in her spine. Everything went smoothly, and for the first six hours after her operation, Baker, then an 81-year-old professor at the Johns Hopkins Bloomberg School of Public Health, was recovering well. That night, however, she hallucinated a fire raging through the hospital toward her room. Petrified, she repeatedly buzzed the nurses' station, pleading for help. The next day she was back to her usual self. "It was the most terrifying experience I have ever had," she says.
Baker's waking nightmare was a symptom of postoperative delirium, a state of serious confusion and memory loss that sometimes follows anesthesia.
Anesthesia comes in three main types. Local anesthesia, the mildest form, merely numbs a very small area, such as a single tooth. Regional anesthesia desensitizes a large section of someone's body by injecting drugs into the spine that block nerve signals to the brain. Often a patient getting regional anesthesia also takes a relatively small dose of a powerful sedative drug, such as propofol—not enough to put them under but enough to alter brain activity in a way that makes the person less aware and responsive.
General anesthesia relies on a cocktail of drugs that renders patients completely unconscious, prevents them from moving and blocks any memories of the surgery. Although anesthetic drugs have been around since 1846, many questions remain as to how exactly they work. To date, the strongest evidence suggests that the drugs are effective in part because they bind to and incapacitate several different proteins on the surface of neurons that are essential for regulating sleep, attention, learning and memory. In addition, it seems that interrupting the usual activity of neurons may disrupt communication between far-flung regions of the brain, which somehow triggers unconsciousness.
When postoperative delirium was first recognized, researchers wondered whether certain anesthetic drugs—but not others—deserved the blame. Yet studies comparing specific drugs and rates of delirium in patients after surgery have always been scant and inconclusive. "No particular anesthetic has been exonerated in patients," says Roderic G. Eckenhoff, a professor of anesthesiology at the University of Pennsylvania. But "we can't say yet that there is an anesthetic that patients should not get."