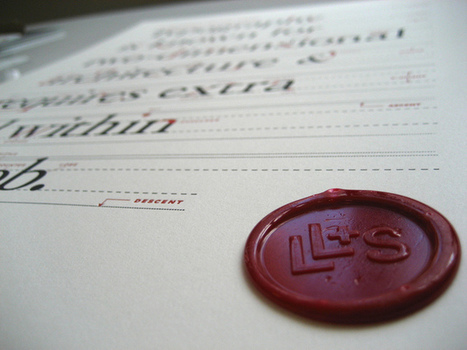 Between 2005 and 2011, nearly half of all new drug formulations in the US were approved without companies having to demonstrate a tangible benefit, such as relieving disease symptoms, extending life, or improving someone's ability to go about normal activities.
What patients really want is evidence that the drug they are taking will actually improve their condition. But the FDA, the American drug regulator, doesn't routinely consider this for new molecular entities (NMEs) – drugs that have innovative chemical structures that have never been marketed before.
The findings come in a new paper by Nicholas Downing of Yale University and colleagues, part of a series on the drug approval process published in the Journal of the American Medical Association (JAMA), that found there was wide variation in the quality of evidence considered by the FDA. They also found that nearly two out of five drugs approved by the FDA was brought to market after a single pivotal trial.
A second paper in the series documented the lack of data required by the FDA when it considers approvals for medical devices – the study found that only 14% of high-risk medical devices, such as pacemakers and other cardiovascular implants, were assessed in one randomised control trial.
Both studies strongly suggest that the FDA is approving products that may not have accurate risk-benefit profiles, which could place patients at risk.
Since the 1960s, the total number of drugs approved has been falling on average, according to data collated by The Conversation. This is happening at the same time as the cost of research and development is going up. In another study in the JAMA series, six FDA scientists looked at the reasons why approvals for drugs might be delayed or denied. According to the paper, between 2000 and 2012 a half of NMEs were approved when first submitted to the agency and nearly 75% were ultimately approved. Some of the reasons why new compounds failed to earn FDA approval included inadequate performance and problems with doses.
It's a hugely important paper because information from the FDA on why drugs aren't approved is limited, due to data sharing issues despite recommendations from its own transparency taskforce.
As Marcia Angell, former editor of the New England Journal of Medicine, has observed, "there is growing evidence that … [the FDA] has become the servant of the industry it regulates."
Taken together, the articles support calls for the FDA to be more robust in the surveillance of marketed drugs and medical products. Simply stated, we need to know if the products we are using actually work. As the Downing study shows, the FDA's pre-market review process isn't clear on this and the public remain none the wiser,