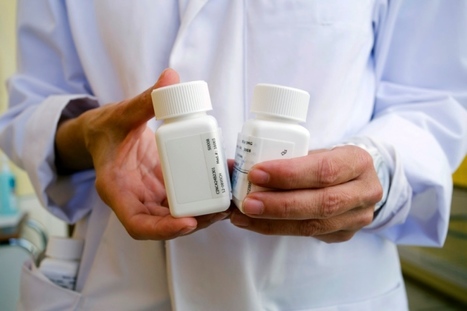 Clinical trials — which usually compare the effectiveness of medical treatments to placebos — often get published in peer-reviewed journals only if they gave favourable results. The results of clinical trials are going unpublished as much as half the time, and those that are published omit some key details, a study has found.
US law requires the results of medical research for drugs approved by the US Food and Drug Administration to be submitted to a database called ClinicalTrials.gov. Results, including adverse effects, have been made public there since 2008. Researchers who do not post results within a year of trial completion risk losing grants and can be fined as much as US$10,000 per day. But the database was never meant to replace journal publications, which often contain longer descriptions of methods and results and are the basis for big reviews of research on a given drug.
In an analysis of 600 trials picked at random from the database, Agnes Dechartres, an epidemiologist at Paris Descartes University, and her colleagues have now found that only 50% had made their way into print. "Non-publication is a crucial problem for all stakeholders, from patients to health policy-makers," says Dechartres. For one thing, she says, failure to publish results in journals breeches the implied contract with patients who participated in the trials. "If results are not [fully] available, we can consider that research wasted," she says.