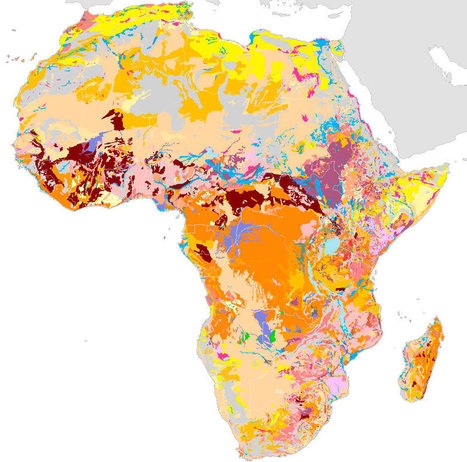 Atlas drawn up by international experts aims to expand understanding of soil and how Africa can manage it sustainably.
Zougmoré tells SciDev.Net that most African countries have national soil bureaus that are inadequately resourced, making it difficult to generate new soil information. He is now calling for more support from African governments.
Peter Okoth, a Nairobi-based natural resources consultant, says: "Regional users [of the atlas] have the opportunity to know about trends, problem hotspots and patterns of soil distribution". But he cautions that unless users are properly trained, they may find using the atlas challenging.
Pedro Sanchez, project director of the Africa Soil Information Service (Afsis), and a soil expert at the US-based Earth Institute at Columbia University, welcomes the atlas as an "important tool". But he points out that because the atlas is not interactive, users may find it difficult to determine relationships between soil properties and their impacts.
"We are also working on another interactive, web-accessible digital soil map that covers all the non-desert areas of Sub-Saharan Africa," says Sanchez, adding that Afsis hopes to complete this project by the end of the year.
Via
Sakis Koukouvis