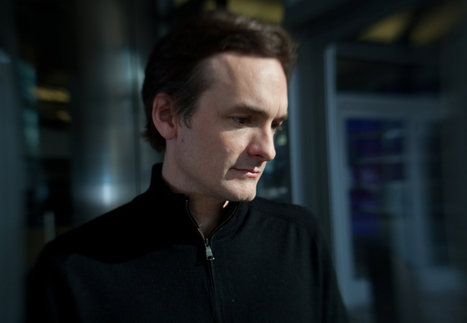 The psychiatric illnesses seem very different — schizophrenia, bipolar disorder, autism, major depression and attention deficit hyperactivity disorder. Yet they share several genetic glitches that can nudge the brain along a path to mental illness, researchers report. Which disease, if any, develops is thought to depend on other genetic or environmental factors.
Their study analysed genome-wide single-nucleotide polymorphism (SNP) data for the five disorders in 33 332 cases and 27 888 controls of European ancestory. To characterise allelic effects on each disorder, they applied a multinomial logistic regression procedure with model selection to identify the best-fitting model of relations between genotype and phenotype. The research team examined cross-disorder effects of genome-wide significant loci previously identified for bipolar disorder and schizophrenia, and used polygenic risk-score analysis to examine such effects from a broader set of common variants. They undertook pathway analyses to establish the biological associations underlying genetic overlap for the five disorders and used enrichment analysis of expression quantitative trait loci (eQTL) data to assess whether SNPs with cross-disorder association were enriched for regulatory SNPs in post-mortem brain-tissue samples.Findings: SNPs at four loci surpassed the cutoff for genome-wide significance (p<5×10−8) in the primary analysis, Regions on chromosomes 3p21 and 10q24, and SNPs within two L-type voltage-gated calcium channel subunits, CACNA1C and CACNB2. Model selection analysis supported effects of these loci for several disorders. Loci previously associated with bipolar disorder or schizophrenia had variable diagnostic specificity. Polygenic risk scores showed cross-disorder associations, notably between adult-onset disorders. Pathway analysis supported a role for calcium channel signalling genes for all five disorders. Finally, SNPs with evidence of cross-disorder association were enriched for brain eQTL markers.The new study does not mean that the genetics of psychiatric disorders are simple. Researchers say there seem to be hundreds of genes involved and the gene variations discovered in the new study confer only a small risk of psychiatric disease.
Steven McCarroll, director of genetics for the Stanley Center for Psychiatric Research at the Broad Institute of Harvard and M.I.T., said it was significant that the researchers had found common genetic factors that pointed to a specific signaling system. "It is very important that these were not just random hits on the dartboard of the genome," said Dr. McCarroll, who was not involved in the new study.