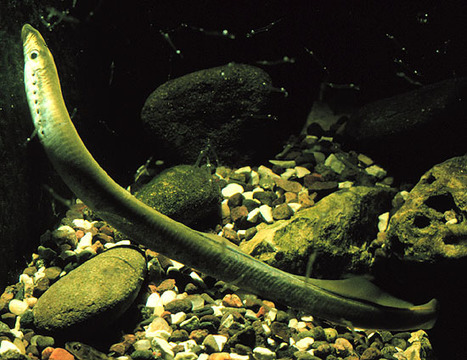 Not all of our cells have the same genome. A few cell types, mostly immune cells, undergo a programmed deletion of small sections of DNA, and so don't end up with the genome that started in the fertilized egg that ultimately produced them. But most cells in the body end up with the same genome, which is one of the reasons it's possible to convert many of them back to stem cells.
That said, most specialized adult tissues don't need all the genes they inherit. In fact, activating the unneeded genes—turning on liver enzymes in a muscle cell, for example—would generally be harmful. So, it's easy to envision that there might be an evolutionary advantage to the controlled elimination of some DNA.
Although it's rare in mammals, we haven't looked at the genomes of most other animals carefully enough to really know whether these sorts of controlled genomic deletions might be common elsewhere. About two years ago, there was a hint that they took place in at least one group of animals: the jawless fish that branched off near the base of the vertebrate family tree. Researchers working on them reported something a bit odd: a stretch of DNA they were looking at was present in the germ line (reproductive cells that give rise to sperm and eggs), but not in many of the other cells of the animal's body.