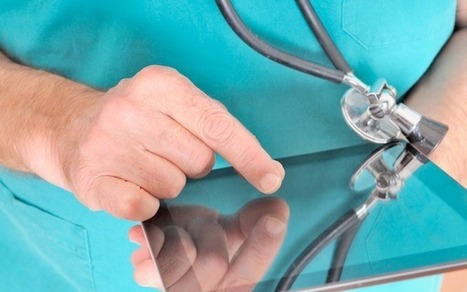 When Dr. Rafael Lugo posted photos of a rare tumor to iRounds — a social network for doctors — he received immediate feedback from specialists nationwide and ultimately referred his patient to the appropriate doctor for treatment.
"Medicine is very much a team sport," said Lugo, who is one of the 30,000 doctors currently on iRounds.
The new platform — which launched in February by Doximity, the largest online professional physician network — is being touted as a Twitter for doctors. iRounds gives physicians a community to discuss cases, ask for second opinions and engage in spontaneous dialogue with peers in real time.