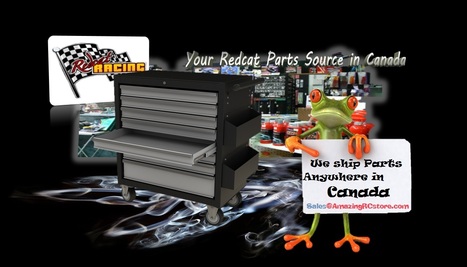 Need a part? Don't worry....
We offer complete part support for all Redcat Racing models.
Over 1,000 parts and upgrades IN STOCK.
Amazing RC store ships all over Canada, from Canada. This way you never have to worry about custom or dutty fees.
We have everything to keep you running.