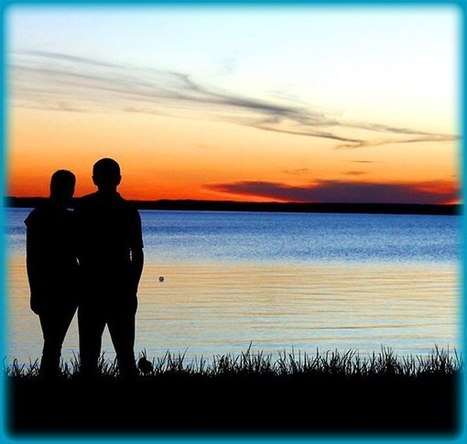 R-Patz, K-Stew, Stewpatz, Pattinwart. Whatever you planned on nick-naming Kristen Stewart and Robert Pattinson's relationship, it looks like the only word being thrown around now is "over." But what is it about cheating that makes it so prevalent, and what's the science behind it?
We'll shed some twilight on the issue.
The Numbers of Cheating
The idea of cheating has always consumed and captivated our society. Every time a new celebrity is caught, weeks of pop culture talk and water cooler gossip center on who was at fault and how it went down. But it turns out, if we looked at ourselves a bit more, we'd see that the problem is overwhelmingly common . . . even outside of tinsel town.
see this story here - http://ihtv.me/Q3bZ7f
join us free here - http://ihtv.me/KWxbcm
(Image courtesy of sxc)