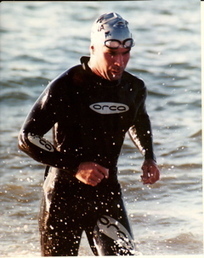 Blazeman Foundation Provides $200,000 to Produce Critical Protein Used in Lou Gehrig's Disease ResearchPrintEmailrssALS Research Group
WINSTON-SALEM, N.C. – June 25, 2013 – Sometimes funding research is not about testing the safety or effectiveness of a potential drug, device or biological therapy in animals or humans. Sometimes funding research is about determining if a particular protein can be produced in a cost-effective manner for treating patients.

The ALS Research Group at Wake Forest Baptist Medical Center, led by researcher Carol Milligan, Ph.D., neurobiology and anatomy, is looking for ways to treat Amyotrophic Lateral Sclerosis (ALS), more commonly known as Lou Gehrig's disease. Her recent work, using "heat shock" proteins to help control muscle movement, showed that their use in mice delayed the onset of ALS symptoms and extended survival times.

Heat shock proteins help prevent the destruction of ...........