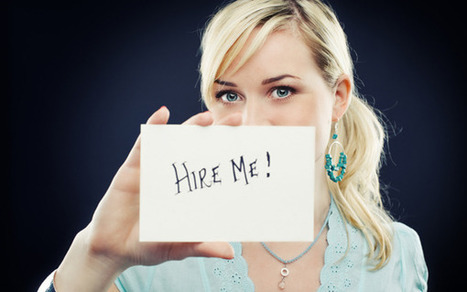 Here's a useful article by Aaron Shapiro, CEO of Huge, on how you can position yourself better for the world of new media if you are lacking experience.
There is a great example of how one job seeker, and Paper.li publisher, JD Beebe used Paper.li to help him make his way into the agency world. Inspiring.
1. Learn how the web works
2. Start with a digital job in your own current company
3. Knock on the door of a disrupter
4. Position yourself as an innovator
5. Accept that you're not as senior as you think you are (eat humble pie)
6. Become a thought leader ( read JD's story here)
Good, useful steps to help anyone transition into a new role.