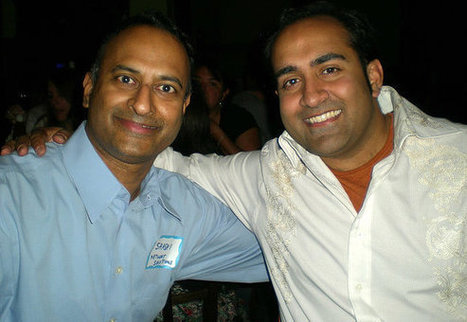 For our Expert Interview series we caught up with Shashi Bellamkonda, Senior Director of Social Media at Web.com, based in Jacksonville, Florida. Web.com is the parent of Network Solutions, a company helping small businesses establish an online presence and conduct online marketing.
Highlights:
4 first steps to get small businesses active in social media
1. listen to your customers
2. engage with them
3. contribute helpful information
4. build your community
Examples of how his company is engaging with their base, and how Paper.li can play a role.
The scoop on his food blog!