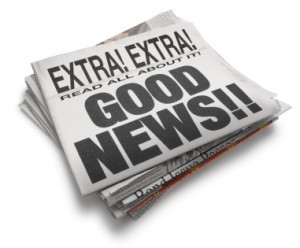 Looking for a way to quickly and efficiently attract the right users, build thought leadership, monitor your brand - or the compitiion, promote awareness or build community?
Create a paper for yourself, or for your team to monitor what's being shared around an industry, niche, brand or topic. It's a great way to find content you may have otherwise missed.
This post is by Ian Cleary at RazorSocial and inludes two great videos on how to use Paper.li
- How to create a Paper.li
- How to Edit a Paper.li
Here's how Ian suggests using Paper.li
-Create a daily newspaper just for you. It's great at finding content you may not always find on twitter.

-Create a newspaper based on your product and share internally with your product management team.
-Provide an end of day report at a conference using the hash tag for the event. A great way of getting attention!
-Generate an e-mail newsletter that is delivered to your subscribers. This could replace your standard e-mail newsletter.
-A monitoring tool for your business. You get a daily report on any mentions of your company name on the internet in a nicely formatted an visual newspaper!