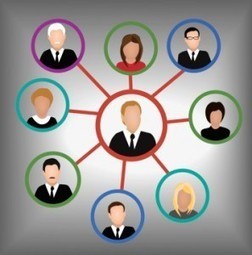 I know I know I can hear your disgruntled gulp in your throat, "Yikes, another social network to participate in? No way, no how!" I too feel the same way at times, but definitely not with LinkedIn! I don't want to bore you with boring statistics, but it's important for you to know…

* There are over 150 million professionals on LinkedIn.
* With over 1 million professionals joining each week, hence two professional join every second.
* Members are 2X more confident with information shared on LinkedIn than any other social site.
* Members use LinkedIn not only for networking, they are reading business news and studying trends.