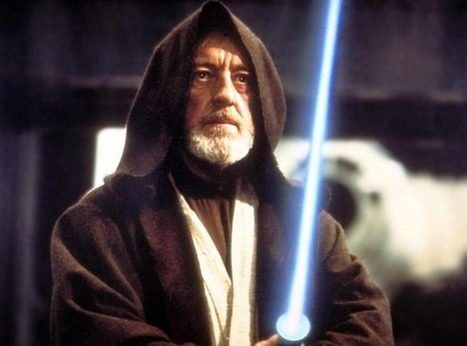 When life gets tough, James Altucher asks himself What would a Jedi do?
Here's some of the life lessons that I've learned from the Star Wars movies:
1) Rest when you have nothing to do.
2) Rid yourself of everything you don't need.
3) Practice being "good."
4) Prioritize your health.
5) Be around other Jedis.
6) Be open-minded.
7) Trust that life is cyclical.