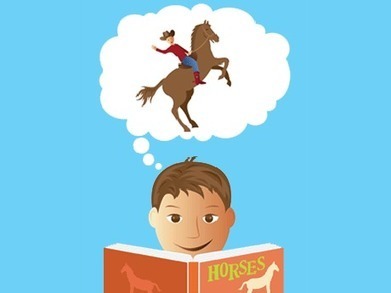 To know why it is important to understand what students value, I encourage everyone to reflect on how they feel -- and perform -- when a school leader knows and acts on what is important to team members.
Now think about when a leader ignores or disrespects team and individual values. How does it affect performance?
I have learned this: discovering and appealing to what students value has the power of a "return on investment" of their eagerly engaging in and owning their learning. And that is the pedagogical gold ring.