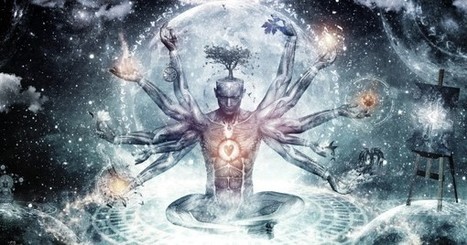 Which of your big goals have been on the to-do list forever?
So often it's those goals that matter to us most that seem just out of reach.
If we want something really bad AND know the steps required to attain it, why do we still fail to do so?
The answer is simple: we haven't been using the right tools.
Behavioral scientists have been trying to figure out our psychological relationship with goals for decades, and they've come up with some very actionable conclusions.