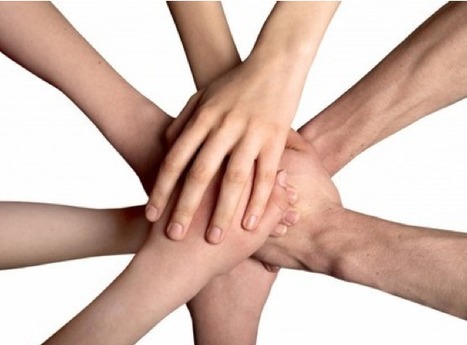 There's no way to overestimate the importance of learning from the people around us. When we're open to learning from others, we benefit from their experience as well as our own and we can inherit their wisdom and knowledge.
Learning is a practice, not an event. Leadership and learning are invaluable to each other.
Make learning inspirational enough for us to dream more, learn more, do more and be more.