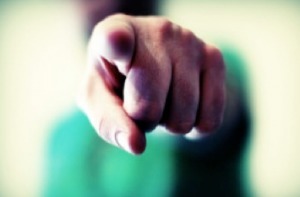 "When we judge, we inhabit a world of which we put labels on another which causes us to feel separated from the trust and connection that is essential to life and leadership.
So why does it happen? Why do we judge? It comes back to the self: fear, shame, insecurity.
It is when we are disconnected from our own feelings that we project them onto others."