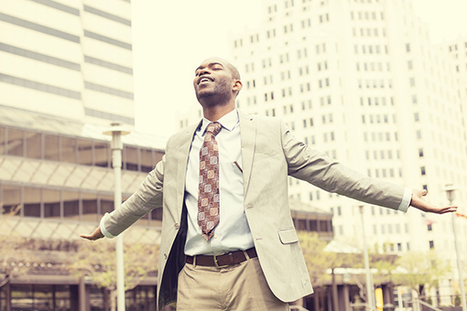 What I'm inviting you to explore with me this week is how might you operate if you were less attached to the outcomes that unfold in your business and life?

Here are some specific areas for you to focus on through this "less attached" lens:

How might you get creative in marketing your business if you didn't have so much relying on the outcome?

If your happiness didn't depend on certain results, what would be your mindset around the money you make (or don't make)?

What fresh energy could you bring to conversations with your potential clients if you didn't "need" them to join your program or hire you?