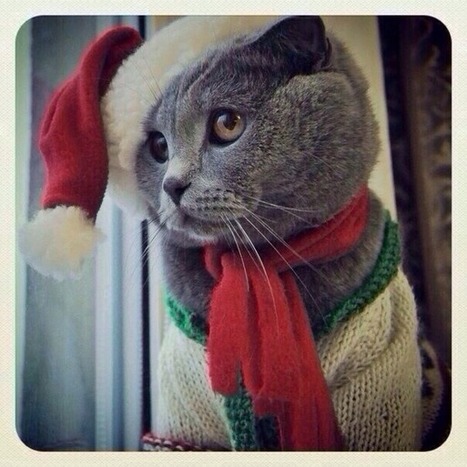 "Released in November, these two versions enhance translators' productivity with a host of useful new features:
3.0.6: Creating current translated document
Added to the Project menu, this new command makes it possible to save a translation just for the target file currently opened in the Editor pane. It comes in handy with larger projects, where you do not want to wait until OmegaT saves all the translated files. For example, the OmegaT project we use to translate this blog into Russian has over 200 files, and waiting until OmegaT creates all of them takes quite some time. With this new function, the waiting time is ..."